LINE CLEARANCE CHECKLIST FOR VACUUM CLEANER
| | | |
| --- | --- | --- |
| Dosage Form: | | Date / Time: |
| Product: | | Batch No.  : |
| Previous Product: | | Batch No.  : |
Vacuum cleaner ID No.: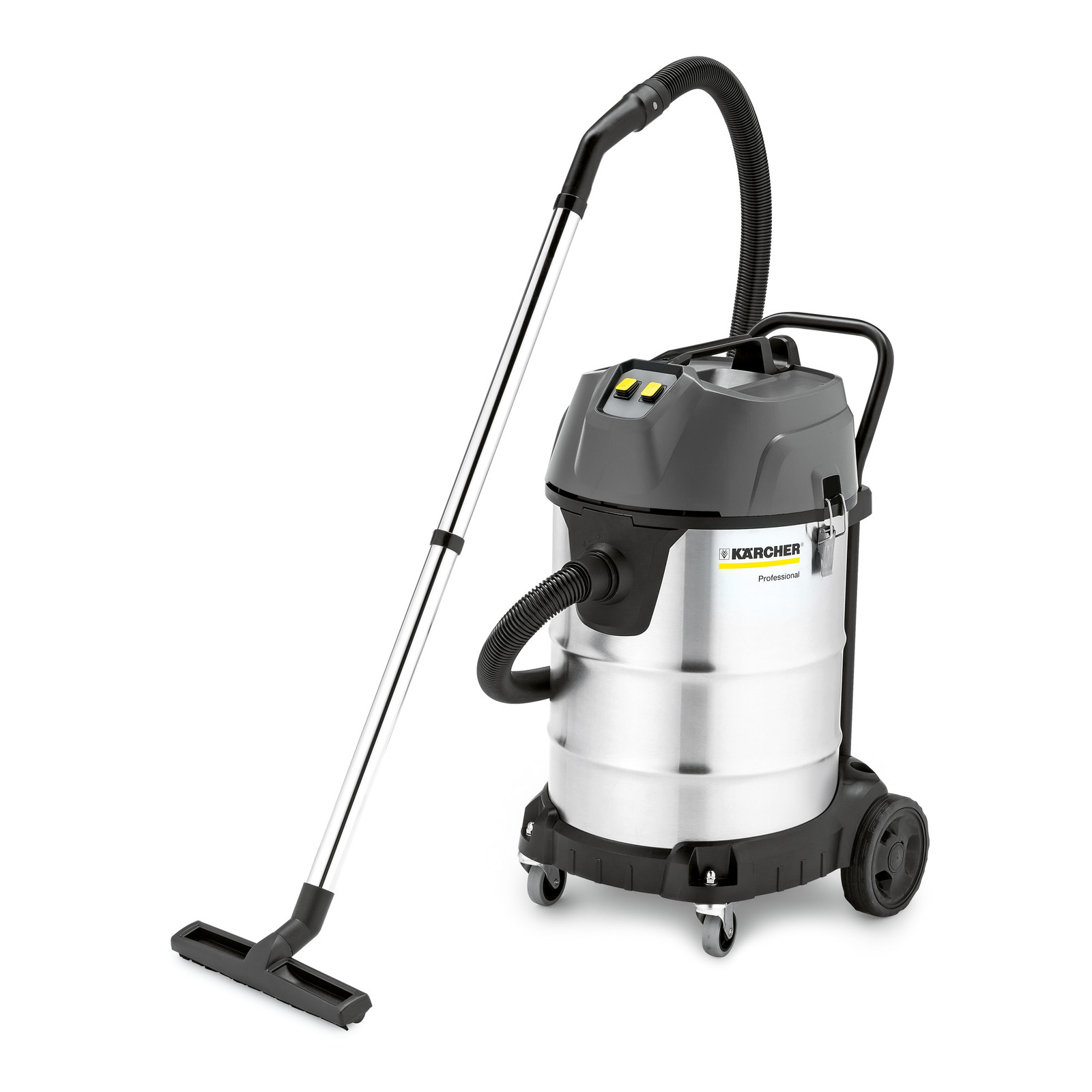 Stage areas / room & equipment
Checks
Checked by

Production

Date & Time

Counter checked By Quality Assurance

Date & Time

Vacuum cleaner
Equipment ID No.: _______________

Ensure the absence of batch documents, labels, powder, materials or remnants of previous product or batch.
Area surrounding the Equipment

CLEANLINESS OF

Hose Pipe
Dust resisting filter
Dust Collecting Bag
Cleaned Label Present
 Note: Mark '√' if complies & mark 'X' if does not complies during line clearance.