Work as Regulatory Affairs Manager at Syneos Health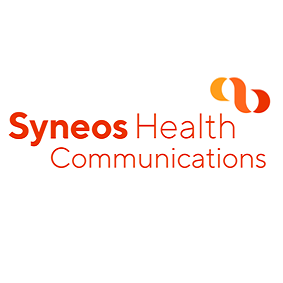 Post : Regulatory Affairs Manager
Job Description
• Work on variety of Regulatory related submissions including but not limited to preparation of components for generating submission ready dossiers such as market accessions, variation dossiers, renewal dossiers, annual reports, health authorities' questions etc.
• Review and resolve issues related to project delivery or escalating appropriately to the Team Leader/Program Leader/Program Director as required.
• Single point of contact for clients, conducting regular meetings to understand the client's requirements for a particular project and ensure that the team meets or exceeds the targets in terms of quality, quantity within the scope of time constraints.
• Responsible for the performance management of the team on an ongoing basis and the Resource Management of the project.
• Create high quality reports and other outputs according to the standards and defined specifications to ensure timely reporting of assigned job to project management.
• Communicate effectively with internal clients to identify needs and evaluate alternative business solutions.
Candidate Profile :
• Relevant experience in Regulatory affairs with exposure to regulatory filings as a part of a pharmaceutical company.
• Relevant experience as a primary or second-degree reviewer.
• Relevant experience to support development, troubleshooting, tracking of deadlines etc.
• Effectively able to communication with customer and stakeholder.
• Significant knowledge of ICH guidelines and submission requirements of various markets such as USFDA, EMA etc.
• People Management skills with ability to motivate and coach team members.
Additional Information
Qualification : B.Pharm, M.Pharm, M.Sc
Location : Gurgaon, HR
Job ID : 127640
Industry Type : Pharma / Healthcare / Clinical research
End Date : 25th October, 2020