Marksans Pharma Ltd – Walk-In Interviews for Officer – Vendor QA on 16th jan 2022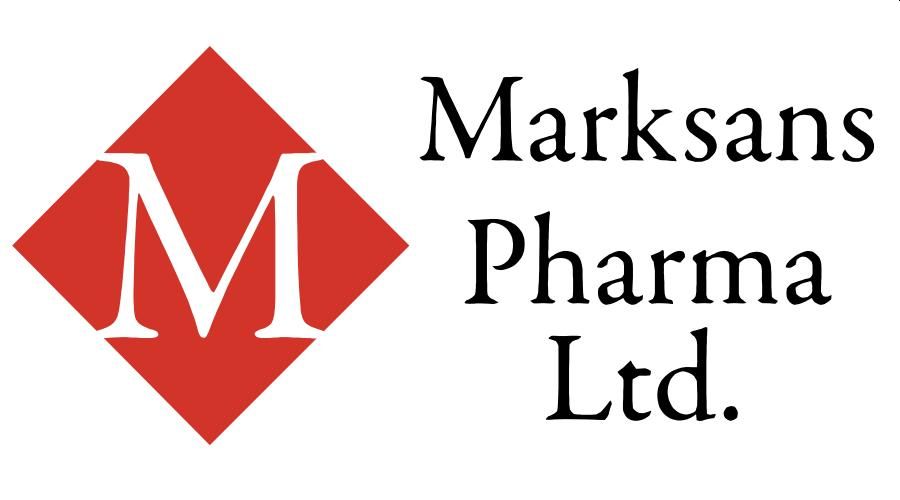 To comply to the data integrity in line with expectations of regulatory guidelines.
To execute all records on line and contemporaneously on authorised documents.
Quality policy and other policies should be followed.
cGMP and hygiene should be followed at work station.
Generation of item code for raw material and packing material.
Generation of product code.
Verifying the COAs for vendor qualification.
Handover of sample to Quality Control department, related to vendor qualification.
Review of documents related to the vendor qualification.
Updation of vendor list and TSE/BSE list.
Follow up with purchase and vendor in case of any requirement related to vendor qualification.
Preparation of list of TSE/BSE certificates.
Issuance of the SOP formats.
Review of certificates in line with regulatory requirements.
Review of the TSE/BSE certificates received from vendor.
Licensing with Goa FDA for obtaining License to manufacture products under test License and Manufacturing License.
Training execution, Preparation of the training needs as identified and appropriate training is imparted to all employees, pertaining to quality policy implementation and compliance.Preparation of Training matrix department wise.
To ensure compliance of Training SOP at Company level.
Review of training file of all new joining in the department.
Collection of Training Material & preparation of training presentation.
Preparation of Job Description and Training need evaluation pertaining to QA.
Preparation of training plan for the year and tracking same for compliance.
1
Time and Venue
16th January , 9.30 AM – 5.30 PM
Marksans Pharma Ltd, Verna, Goa
Contact – Neha Rao ( 7447488738 )