Biocon Limited-Openings for Quality Assurance, Apply Now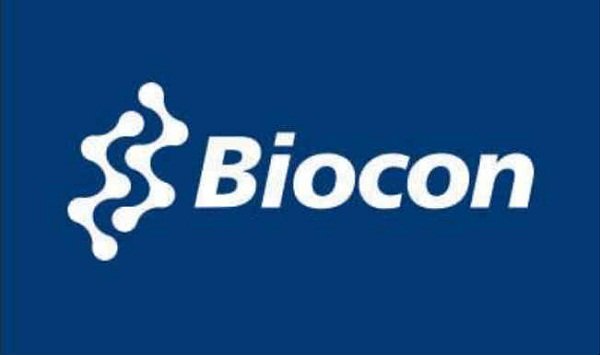 Job Description
Openings for Engineering Quality Assurance @ Biocon Limited
•Well versed with pharmaceutical QMS system at par with international regulatory requirements.
•Conversant in handling quality System apex documents like Site Master, File, Validation Master Plan and Quality Manual.
•Should have expertise specifically in API (Synthetic and semi synthetic) and OSD facilities.  Additionally, experience in sterile manufacturing quality assurance specific to engineering project management is preferred.
•Hand on experience in Qualification and Validation of equipment, utilities, facility and system with team management capability.
•Versed with qualification and validation (URS, DQ, IQ,OQ, PQ) of equipment in API, OSD and sterile manufacturing. Preferred to have synthetic (fermentation) manufacturing operation expertise.Conversant with peptide (Synthetic and recombinant methodology) manufacturing facility is recommended…
Post Name:
 Quality Assurance and Quality Control Manager
Qualification : 
MS/M.Sc (Science) in Any Specialization, M.Pharm in Any Specialization
Experience: 10-15 years
Location :  Bengaluru
Vacancies: 2
Contact Details :
Company :Biocon Limited
Mr. Shiv Kumar is the Author and founder of pharmaceutical guidance, he is a pharmaceutical Professional from India having more than 14 years of rich experience in pharmaceutical field.
During his career, he work in quality assurance department with multinational company's i.e Zydus Cadila Ltd, Unichem Laboratories Ltd, Indoco remedies Ltd, Panacea Biotec Ltd, Nectar life Science Ltd. During his experience, he face may regulatory Audit i.e. USFDA, MHRA, ANVISA, MCC, TGA, EU –GMP, WHO –Geneva, ISO 9001-2008 and many ROW Regularities Audit i.e.Uganda,Kenya, Tanzania, Zimbabwe. He is currently leading a regulatory pharmaceutical company as a head Quality. You can join him by Email, Facebook, Google+, Twitter and YouTube