Alvina Groups of Education(AGE)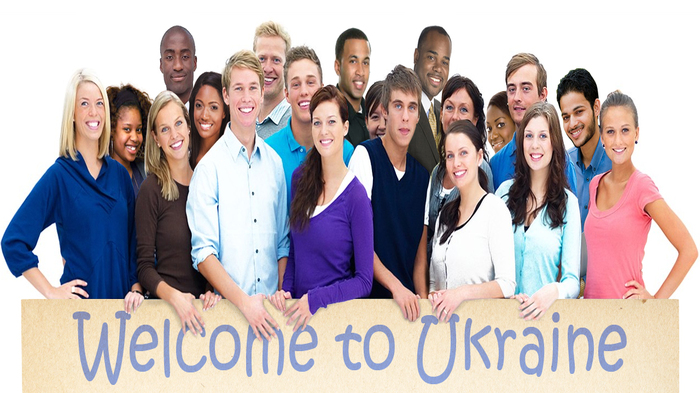 About US
I am blessed to welcome to various universities. we continue to grow and expand our curricular programs providing education of highest quality in the medical,informational technology, engineering, management,    biotechnical and telecommunication streams and others. I am invite to be part of our friends.
Alvina Groups of Education  (AGE) has been engaged in guiding students and parents in seeking admission in various reputed Universities (Colleges) in Ukraine.
Alvina Groups of Education  (AGE) is Authorized by Ukrainian and promote their education faculties in India,Sri- Lanka,Africa, Malaysia and other Countries and to act as guiding force to prospective students.
Alvina Groups of Education  (AGE) is an organization of dynamic professionals,experienced educational consultants who provide advice,guidances and introduction service to help you to study abroad.
Alvina Groups of Education  (AGE) has been granting admission in graduates and post graduates courses in Ukraine.
Alvina Groups of Education  (AGE) is famous for guaranteed admission at lowest fee structure and for fair transport dealing with the parents and students.we guide and co-operate with the student at all the levels of documentation and other necessary requirements for Visa and immigration with our offices and employees in all the universities (where we admit students).it become very easy and convenient to provide any type of help and guidances to the students or parents during their study period in the university.A regular progress report of the ward is conveyed to the parents regularly.
Alvina Groups of Education  (AGE) is the only company which provides scholarship for their students according to their academic year.
First academic session (From June to September) and second academic session ( From December to February).
Our Service
Free counseling for various faculties and universities.
Seeking admission for students.
Visa and travel assistance.
Obtaining foreign exchange from authorized dealers
Attending the students on arrival in Ukraine with prior arrangements.
Assistance in payment of fees to the university by the students and obtaining hostel accommodation for them
Conveying safe arrivals of the students in different countries with their parents
Personal care for each student.
Semester performance report sent to parents personally.
Assistance in training for preparation of screening test of medical council of India.
According to students excellence in their academic performance company is offering a scholarship up to 500$ in each academic year  for that particular student.
In every university we have our own representatives etc.
For details information Contact us:
Contact Person and details:
Mr. shiv Kumar
+91-8146118448
+380-985373635 (for WhatsApp  and phone)
Email :[email protected], [email protected]
Application Form for all Courses click here
For more details you can visit:-https://pharmaguidances.com/foreign-education/